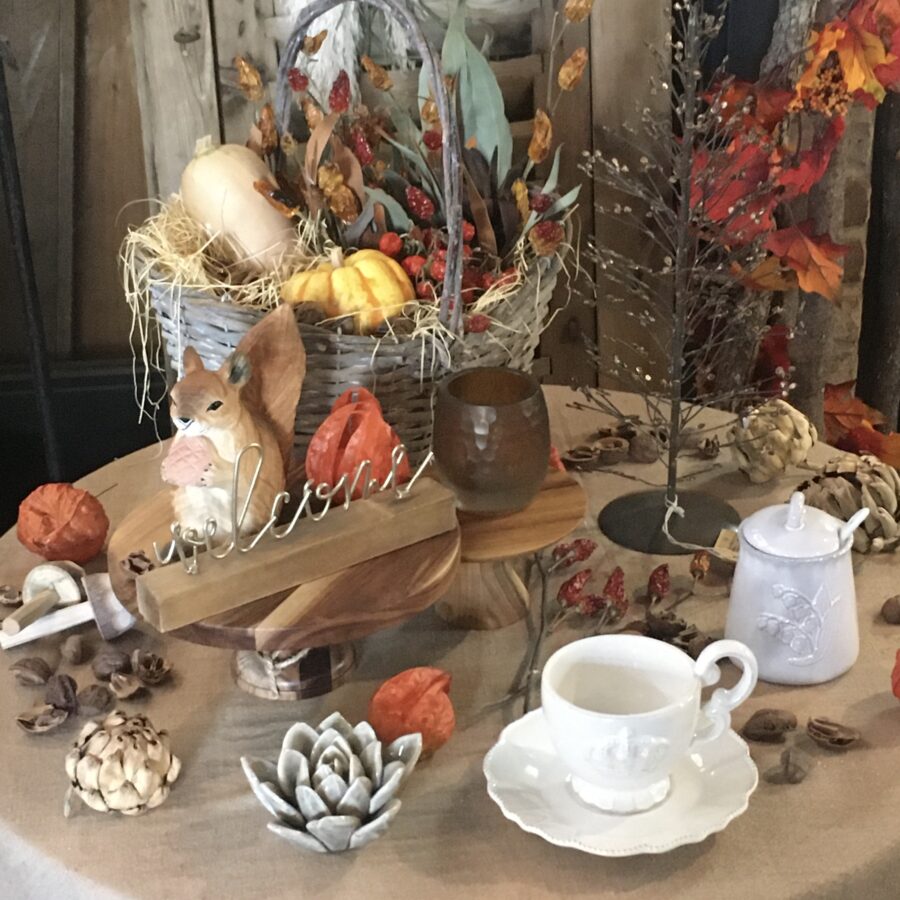 Tasty Harvests in Fall Cause Vast Appetite!
Tweet
食欲の秋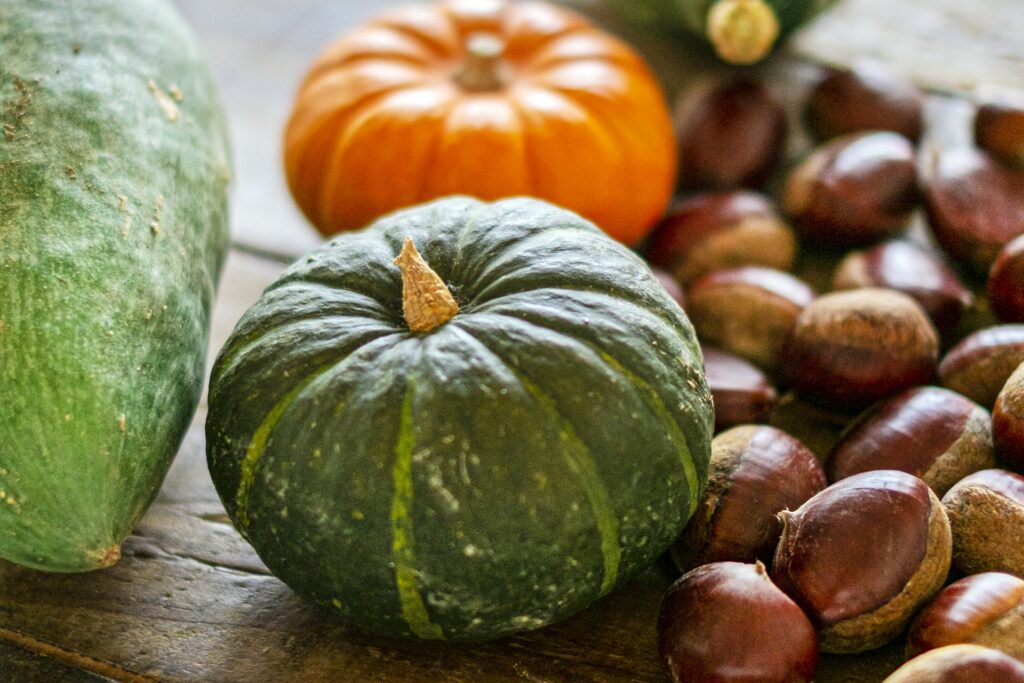 日本では、秋は最高の収穫シーズンです。栗・さつまいも・かぼちゃ・柿・さんま・鮭などの、おいしくかつ栄養価の高い生産物があります。
Autumn is the best season of harvests. In Japan, there are heaps of tasty and highly nutritious produce in autumn, such as chestnuts, sweet potatoes, pumpkins, persimmons, pacific saury and salmon.
特に、最初の3つの農作物は料理だけでなく、お菓子を作るのにもよく使われます。これらのデザートは、見た目が綺麗で芸術的なので、シーズン中に少なくとも一回は絶対に食べたくなるでしょう。
Particularly, the first three items are often used not only for making dishes but also sweets, which you would be desperate to eat at least once during the season due to their beautiful artistic look.
おいしそうな秋の味覚を使ったデザート Nice-looking sweets made from autumn harvests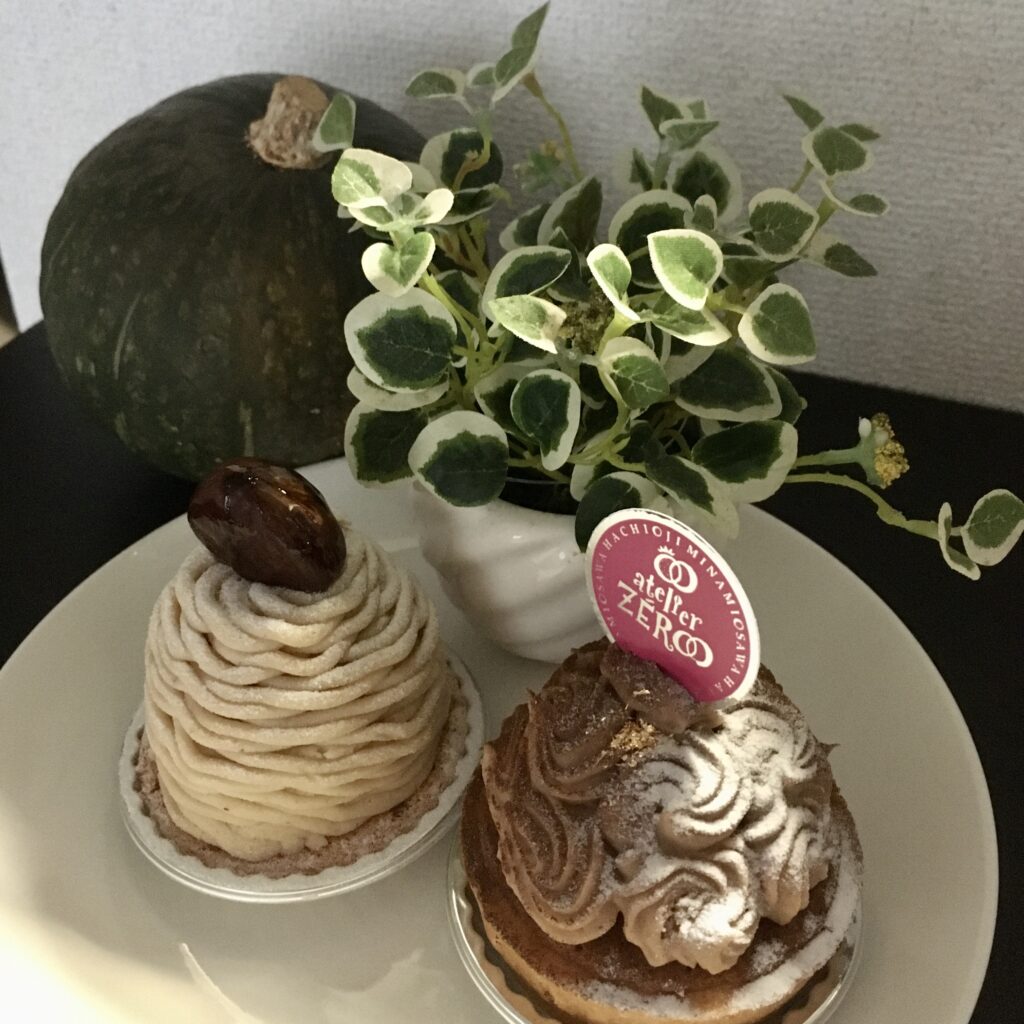 上の写真には、モンブランと呼ばれる栗で作ったケーキが写っています。モンブランは白い山を意味し、この名前はフランスのモンブランという山に由来しています。雪を被った山、モンブランに似ているからです。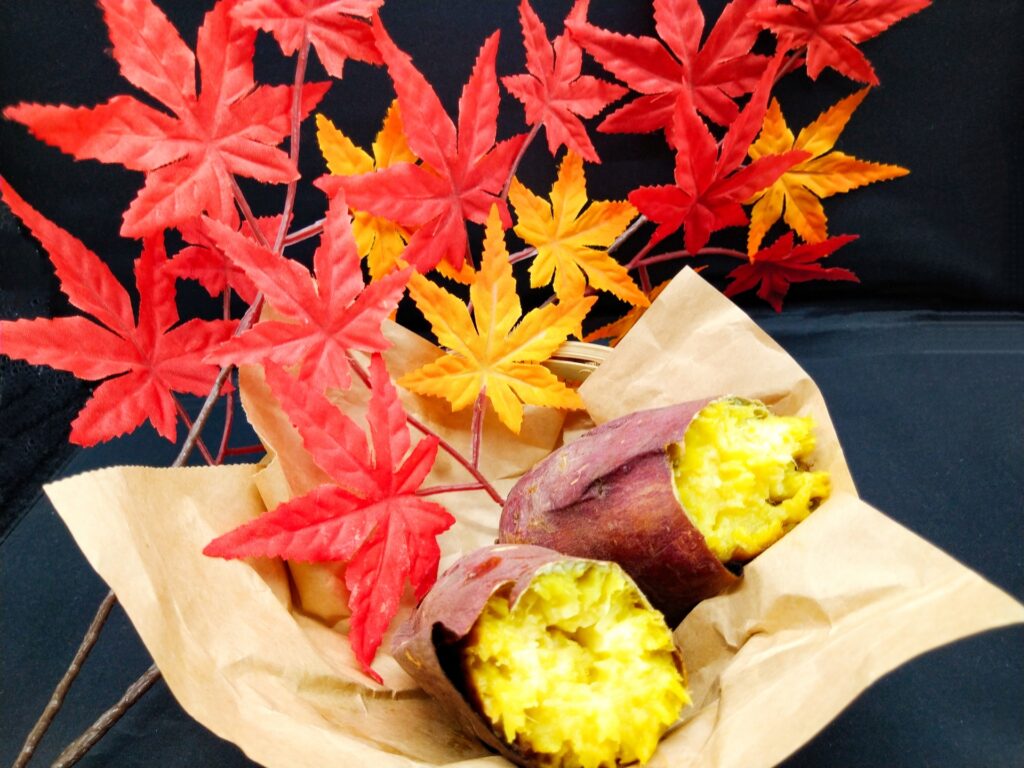 さつまいもは、揚げて甘辛いソースを絡めた大学芋も人気ですが、焼き芋も負けてはいません。焼き芋は、遠赤外線を発する石焼きもしくは炭焼きでゆっくりじっくり調理すると、さらに美味しく甘くなります。この様に調理すると、ホクホクとした食感になります。