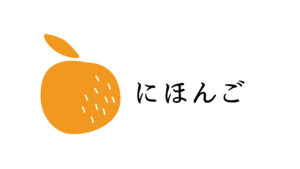 Head office
3-49-4 Mihara, Kushiro City, Hokkaido, Japan 085-0065
0154-38-4732
learnjp@yamaco.work
Teaching method refined for over 20 years
Ask-honko, who has more than 20 years of experience in operating an English conversation school in Hokkaido, the northernmost part of Japan, has realized a unique method for teaching Japanese and an effective and rational system.
Teaching material development staff
Tomoko Yamamoto

A fully bilingual teacher with over 20 years of experience teaching English. Founder of ask-honko, with a track record of leading hundreds of students to pass the Eiken exam.
Sachiko Shimokawa

Graduated from Newcastle University, Australian National University, Master's degree, Australian National University Graduate School of Landscape Ecology Research Team Researcher. She boasts exceptionally high language skills and logical thinking skills. She also teaches English as a popular teacher at ask-honko.