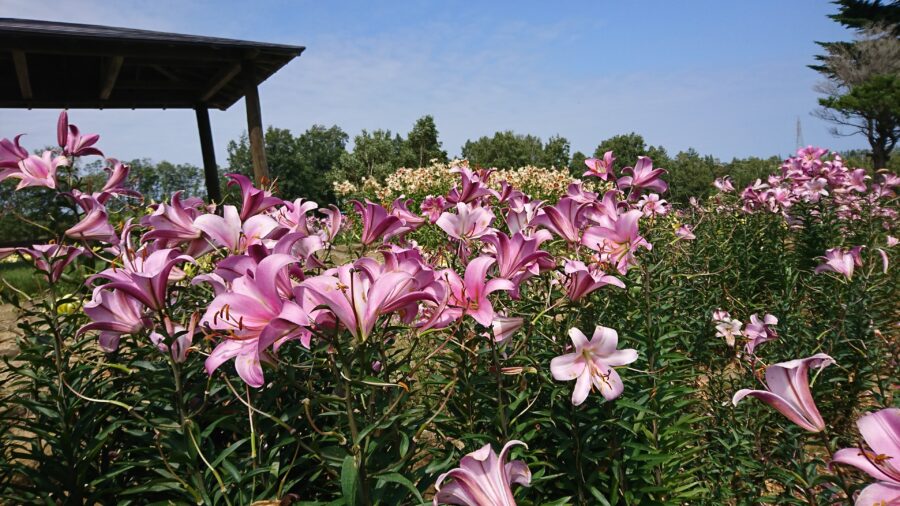 Lily Park Where the Sweet Scent Dances in the Breeze
Tweet
甘い香りに包まれたリリーパーク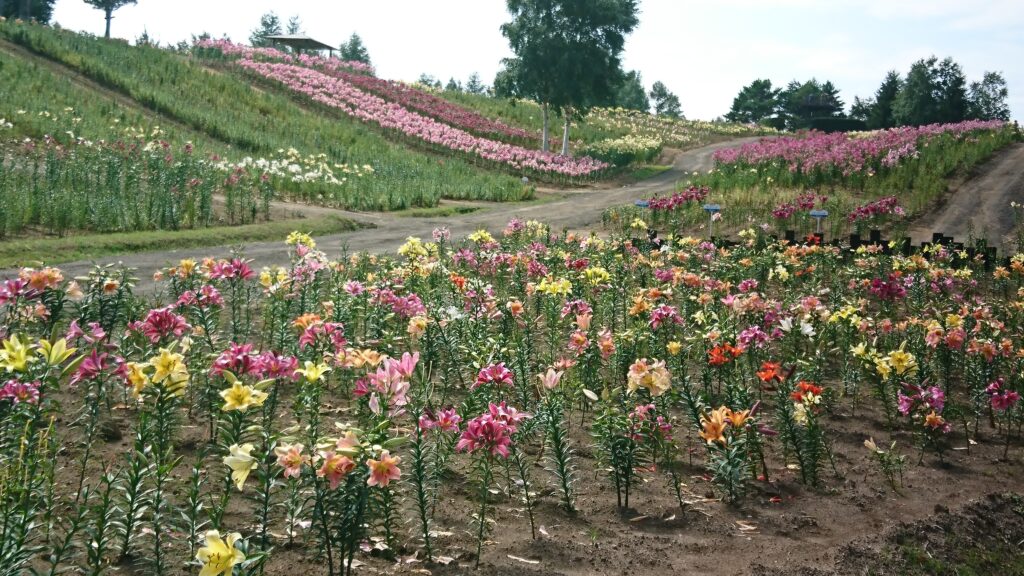 オランダ直輸入の百合が、日本の夏を彩ります。
Lilies imported directly from the Netherlands color the summer of Japan.
ガーデンエリア開花状況
可憐な一年草や宿根草のエキナセア・サルビア・ルドベキア・フロックスなど約30種類の草花が楽しめます
ガーデンエリアには、一年草や宿根草など、約30種類の草花が所狭しと植えられ、観光客を優しく迎えてくれます。
Approximately 30 kinds of flowers, such as annuals and perennial herbs and flowers, are planted in the garden area, which is gently welcoming tourists.
広い園内には、ガイド付きカートのサービスもあり、親しみやすいスタッフがユリの楽しみ方を教えてくれます。
There is also a guided cart service in the large park, and friendly staff will teach you how to enjoy lilies.