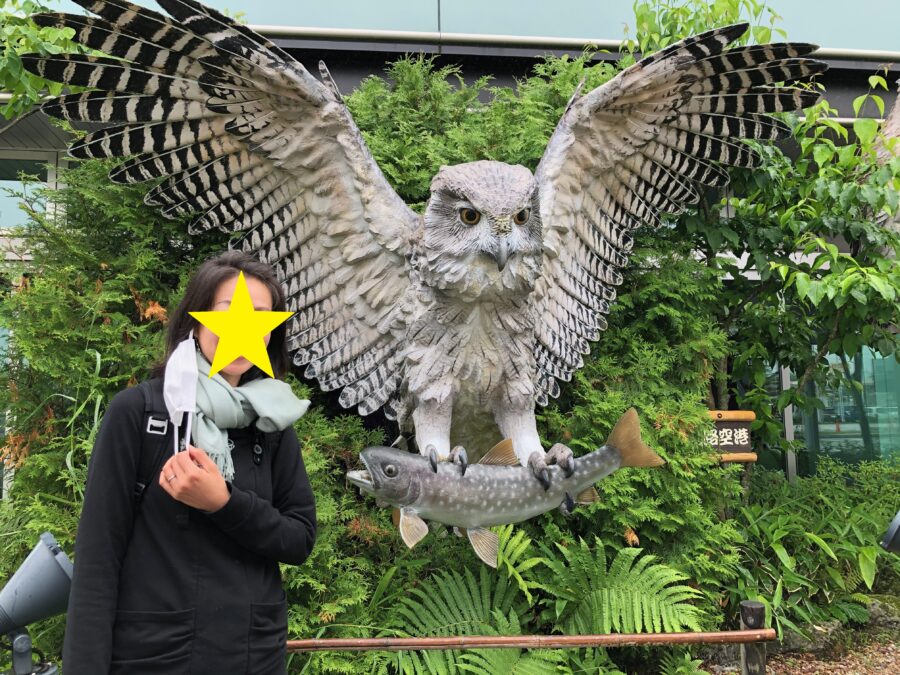 Blakiston's fish owls シマフクロウ
Tweet
シマフクロウは、日本では主に北海道に生息しています。翼を広げると180cmを超える、日本最大のフクロウです。
The Blakiston's fish owl (Ketupa blakistoni blakistoni) inhabits mainly in Hokkaido within Japan. The owls are the largest owl in Japan with the wing span extending over 180cm.
広葉樹大木(こうようじゅたいぼく)にできた洞穴(ほらあな)に巣を作りますが、それに適した樹齢300年以上の大木は、現在はほとんど残されていません。
The Blakiston's fish owl breeds in a hollow developed in broad-leaved large trees. But trees should be over 300 years old to develop and sustain such a big hollow for the owls. Today, that huge trees are rarely left.