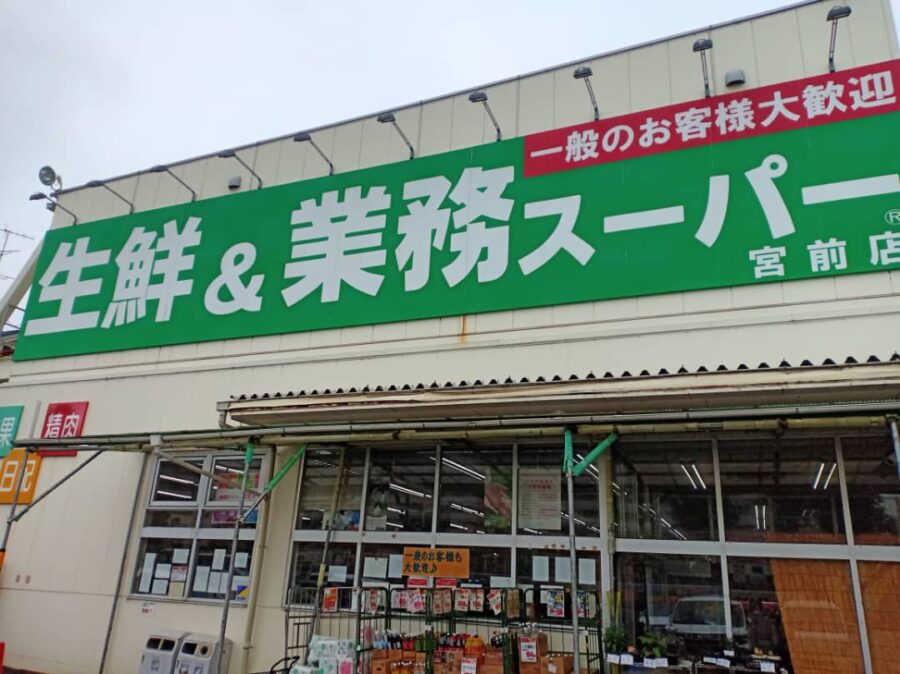 The Supermarket Is a Godsend for Ordinary Shoppers!         スーパーマーケット!
私たちには業務スーパーがある!!    
We have a godsend….named Gyomu-super(wholesale grocery store)!
業務スーパー(Wholesale Grocery Store)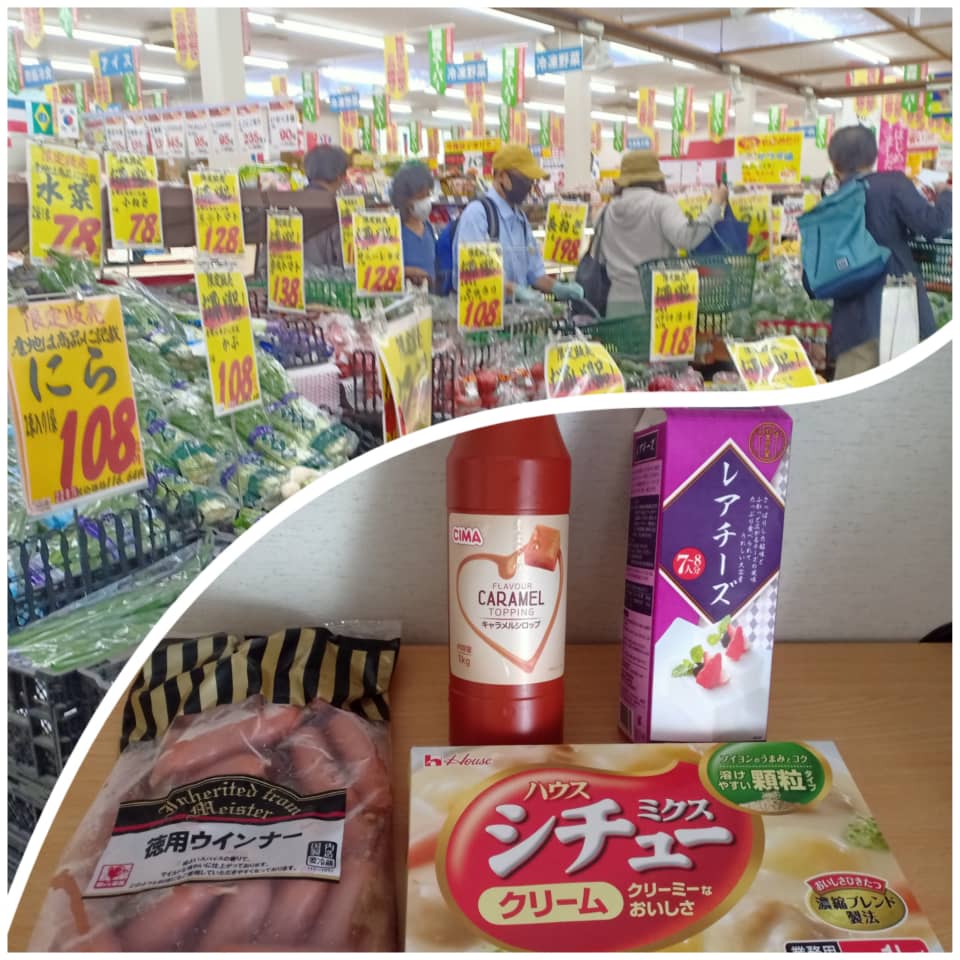 日本は物価が高い!どうやって生活しているの?こんな質問を外国人の友達から聞かれる。さて、どうやって?代表的なのは、業務スーパー!日本の至る所にある。業務用の商品を一般庶民に向けて小売りしている。どれもこれもお徳用パック。いつも庶民でごったがいしている。
Japan, everything is so expensive! How do you live there? My foreign friends frequently ask me this question. So how? A typical example is a wholesale supermarket(Gyoumu Super)! They are everywhere in Japan. They sell products for business use to the retailers. Most of them in bulk comes in value packs. They are always jammed with people just like me.
If you want to get a good product at a lower price, let's go to a business supermarket!