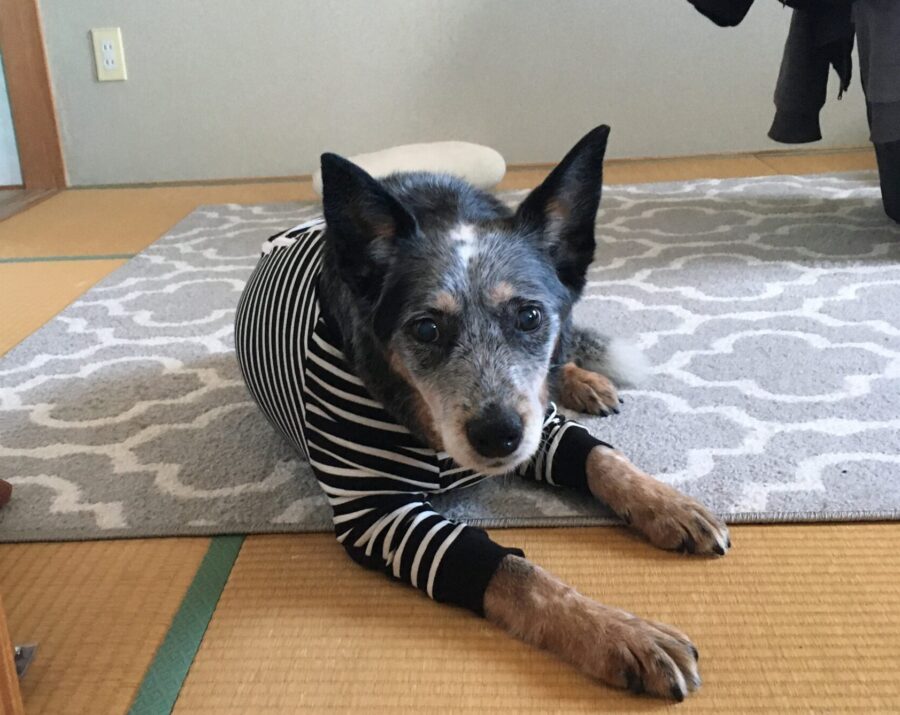 Rescued Dogs and Cats 保護犬・保護猫
たくさんの人たちの何十年もの努力の甲斐あり、数百万匹の野良犬や野良猫が、これは飼い主に放棄されたもの・野生で捕獲されたものも含むのだが、安楽死から逃れ、新しい家族を見つけています。
Thanks to a lot of people's effort over decades, millions of stray dogs and cats including ones that had been abandoned by the previous owners or captured in the wild, have escaped from being euthanized and found a new family.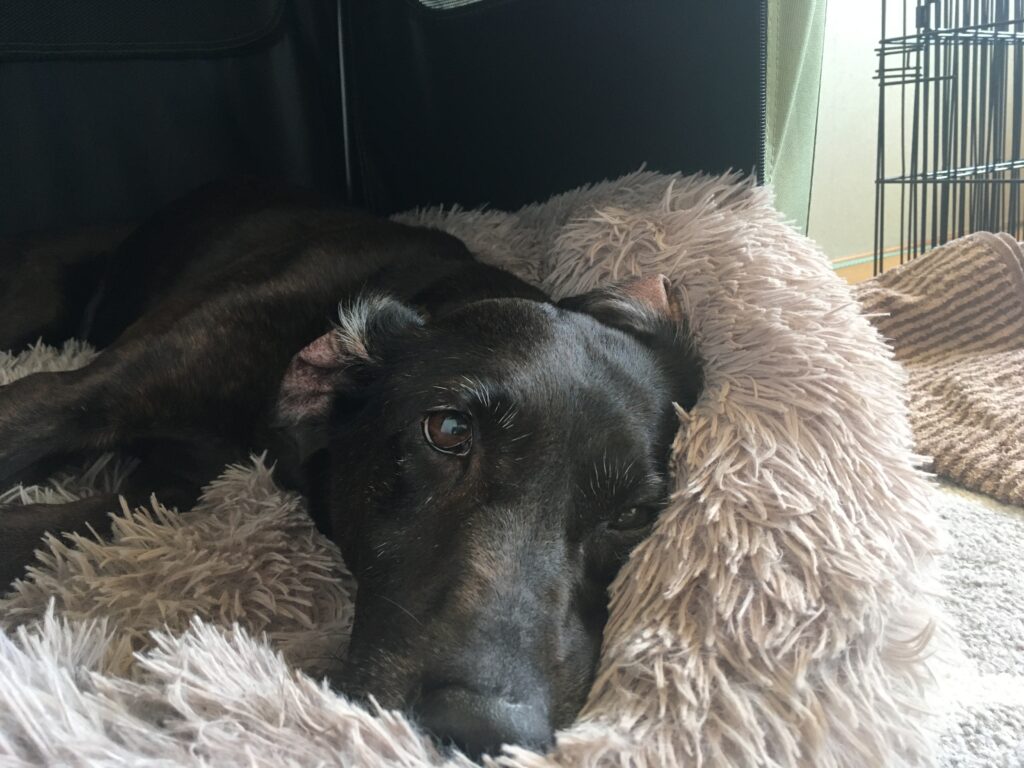 しかし、それでもなお保護された犬・猫のそれぞれ約17%と50%が、2020年度に安楽死させられました。
However, approximately 17% and 50 % of the rescued dogs and cats were still euthanized in the 2020 fiscal year, respectively.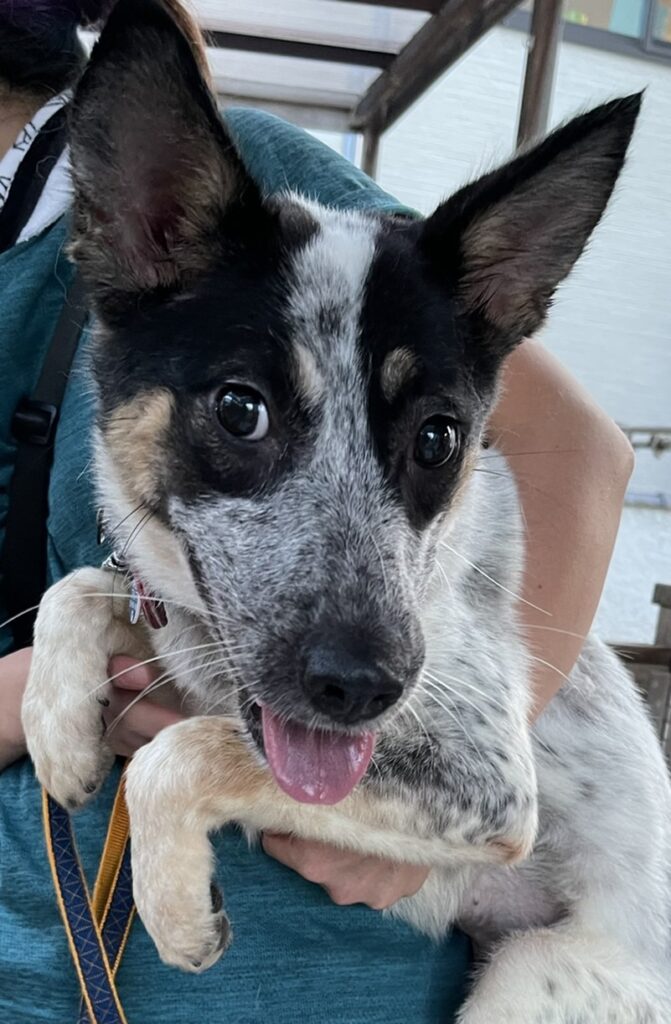 犬や猫を飼うなら、ペットショップから買うのではなく、保健所からの引き取りを考えてみませんか? 写真のワンコは、みんな保健所から引き取った愛するうちの子たちです。
Why don't you consider of getting your dogs and/or cats from shelters rather than buying ones at pet shops? Dogs on the photos above are all my beloved dogs that I have adopted from shelters.