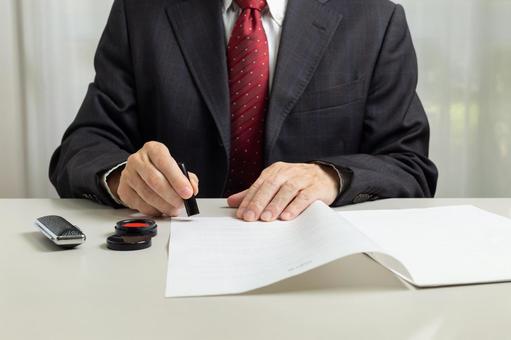 Japanese Hanko Stamp-Out of Date?    ハンコ-時代遅れ?
Tweet
日本には、書類にサインをする代わりに、ハンコを押す習慣がある。
In Japan, there is a custom of using a Japanese hanko stamp instead of using a signature on documents.
最近のトレンド Current Trends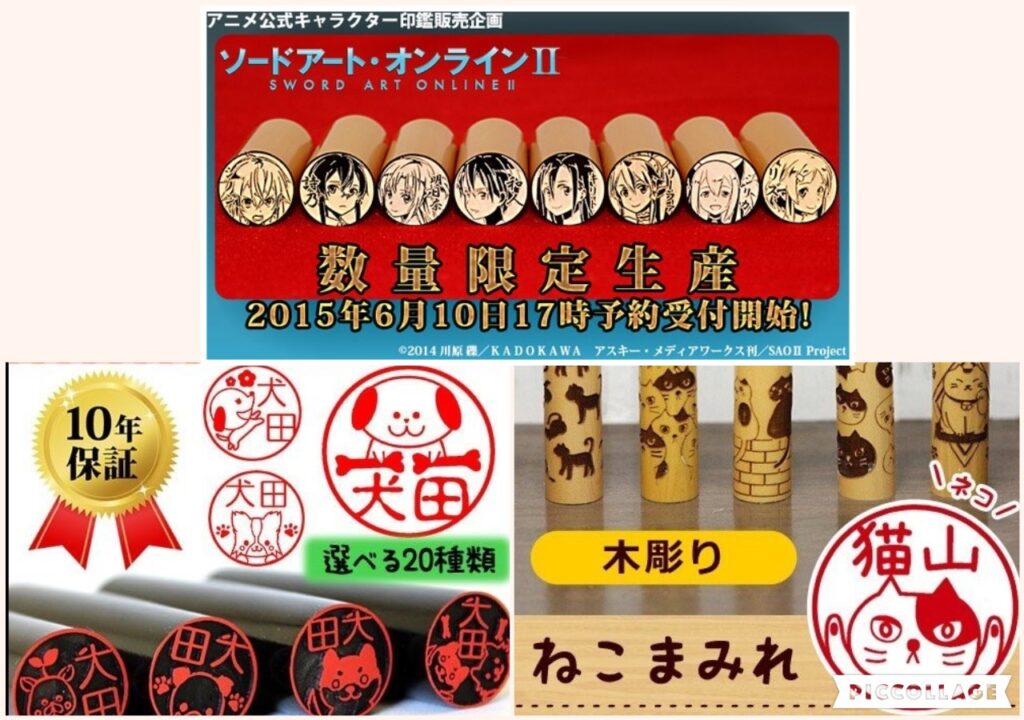 近年、ハンコの使用を見直そうとする動きが起きている。このまま日本のハンコ文化はなくなってしまうのだろうか?そうとも言えない。最近は、アニメや可愛いイラスト入りのハンコが登場している。こんな可愛いハンコなら、1本自分用に注文したくなりませんか?
In recent years, there has been a movement to rethink the use of the HANKO(stamps). But is the Japanese stamp culture going to disappear? Not likely. Recently, HANKO(stamps) with anime and cute illustrations have appeared on the market. Wouldn't you like to order one of these cute HANKO(stamps) for yourself?
Although outdated, hanko is one of the good old Japanese cultures. Click links below to make your own stamp.
Making Your Mark: A Guide to Getting your Personal Seal in Japan
Hanko Stamps: How to Get Your Personal Seal 
Hanko: a Part of Daily Life in Japan that makes a Great Souvenir!