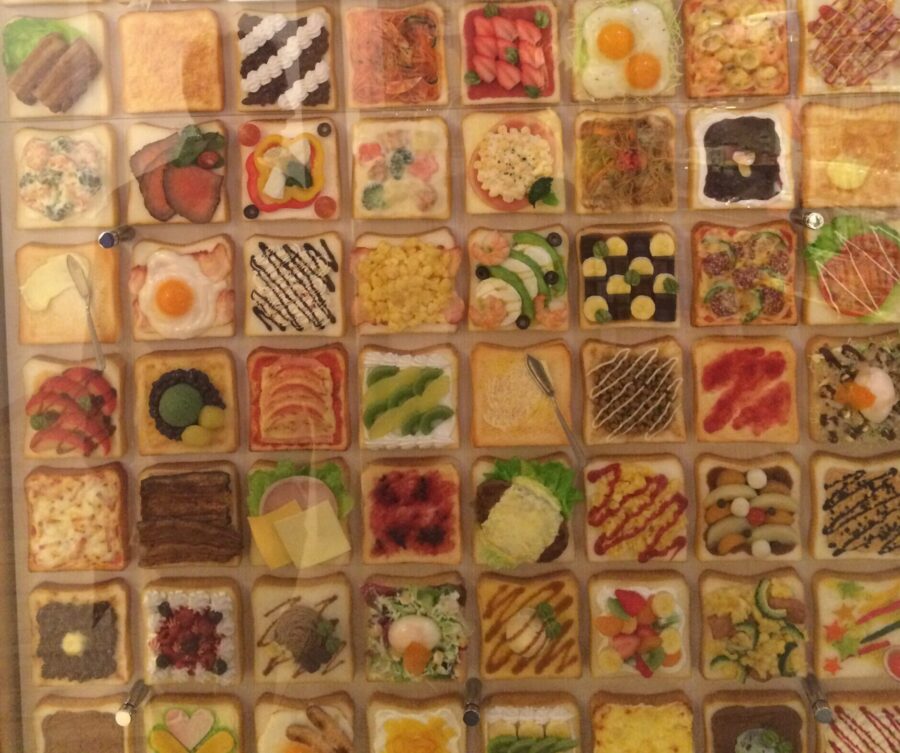 Tweet
食品サンプルは本物そっくりにできています。外国人にとっては、日本語を知らなくてもどんな料理なのか理解でき、日本人にとってはどのレストランにするか決める手助けとなります(よけいに迷わされてしまうこともありますが)。
Food models look so real. They would help Non-Japanese understand what the dishes are without knowing a single Japanese word or Japanese make up their mind on which restaurant they are eating at (well, it would often become more difficult to decide which one though).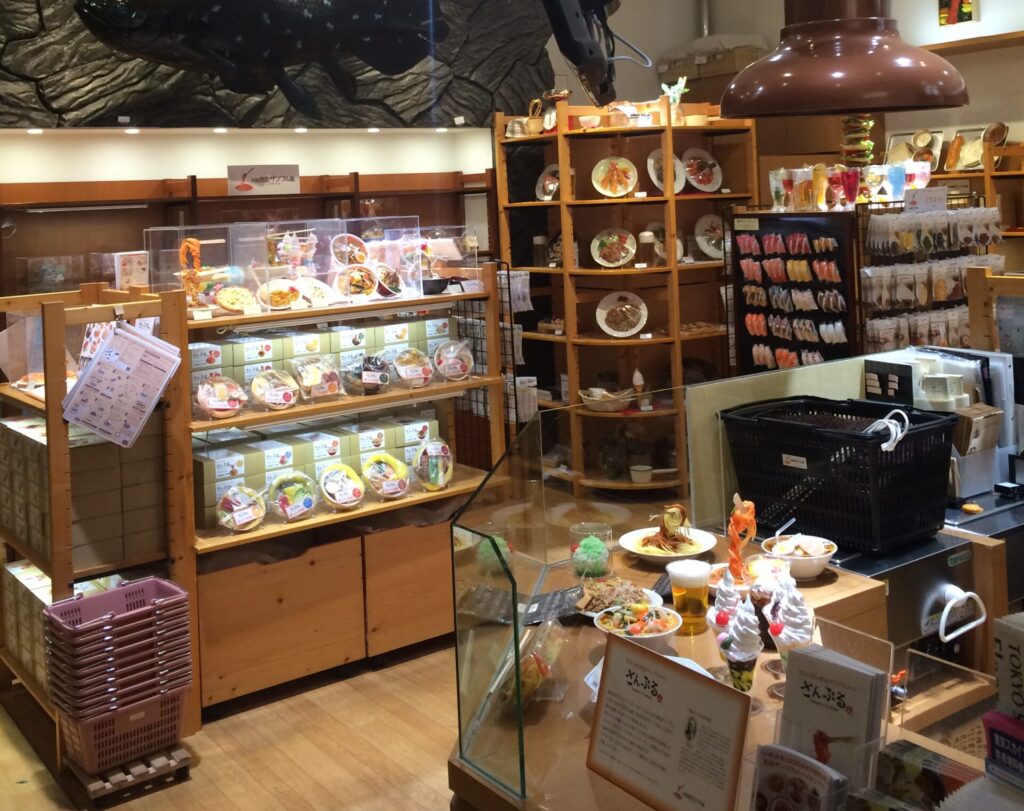 食品サンプルを作るキットが販売されていたり、ワークショップをしているお店もあるそうです。
You can buy a fake food kit or take part in a workshop to create your own plastic food.